Advertisements
Advertisements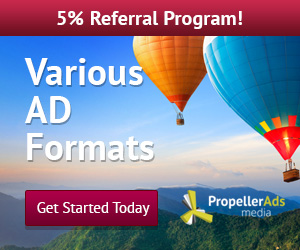 For Online PR / Hype / Music Promotion Call 08074130688

Popular singer, Oluwatosin Oluwole Ajibade, better known by his stage name, Mr Eazi, on Wednesday, November 28, released the official documentary for his latest album – "Lagos to London".
In the documentary, the Banku music singer appears to take the focus away from himself, and show off the people who worked behind the scenes on the project.
"I want to shed some light on how music is consumed in Nigeria," Mr. Eazi tells Rolling Stone.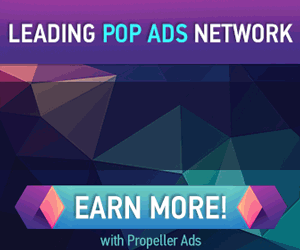 "The world needs to know that the music scene in Lagos isn't just afrobeats — there's afropop, alternative music, there's a dance scene."
Advertisements
After exploring different genres of Nigerian music, the Lagos to London film traces afrobeats' gradual infiltration of London, which is described as "the backyard of Lagos."
That's where Mr. Eazi decided to leave his job selling pre-owned phones in July of 2016.
"At that time my music was not even getting played on the radio in Nigeria," the singer recalls. "It's so funny: My music started out in Ghana, moved to the U.K. and then to Nigeria. To this day, the U.K. is my Number One streaming location on Apple Music and Spotify."
The trailer also highlights the story behind the cultural evolution of music from Lagos to London through the eyes of trailblazers from both cities.
Watch trailer below:
Watch full documentary below:
425 total views, 4 views today