Advertisements
Advertisements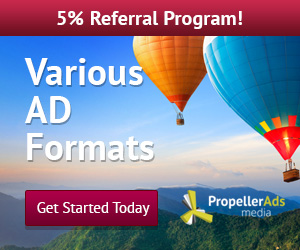 For Online PR / Hype / Music Promotion Call 08074130688

Ifeanyichukwu Justice Muruako popularly known as SOUTH POINT. A Nigerian born singer and songwriter based in South Africa.
Born on the 19th of April 1989 into the family of Mr. Ngozi Muruako aka Owuma (a legendary bongo musician) and Mrs. Patricia Muruako, a class teacher from Ubah Emii of Owerri North LGA, Imo state in Nigeria.


South Point began his musical journey as an instrumentalist at a very tender age and got to a point where he started going for live shows with his father and many other known musicians in the respective genres of both Bongo and Gospel music.
He plays bass guitar and also finds his way around drums and keyboard which is really an advantage to his music compositions…
South Point happens to be the lead artiste of JC entertainment, an entertainment label based in South Africa, and has been doing well over there in South Africa, he has decided to bring it home to let his people know that he is still doing great musically and is ready to take it to the next level.


As we speak he is working on a song which he titled 'HOLD ME TIGHT' Produced by our own legendary Wisedon beats, this song tends to take over the industry as you will never hold back singing along…
Advertisements
286 total views, 8 views today